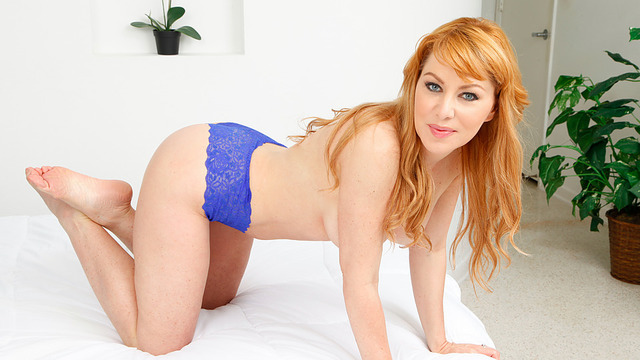 Age: 45
Location: USA
Height: 5'8
Photosets: 4
Figure: 36D-27-38
Movies: 51Mins
About Sasha Sean: Stunning Sasha Sean is a redheaded housewife with a burning desire that matches her fiery personality! She has big round boobs and a succulent pussy that fills with sweet juice as she gets closer to climax. Do not miss this special Anilos treat!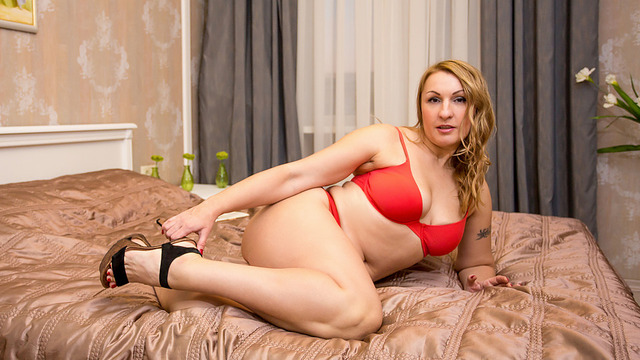 Age: 41
Location: UK
Height: 5'4
Photosets: 4
Figure: 38D-30-34
Movies: 69Mins
About Ginger Love: Ginger Love is a 41 year old mom that wants to break out of her shell now that the kids are gone! This curvy babe has soft boobs, big areolas, and rock hard nipples that beg to be sucked. Watch this true MILF pleasure her plump & naturally hairy twat!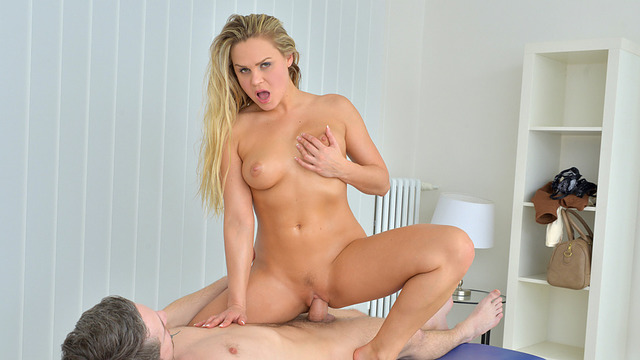 Age: 30
Location: Czech
Height: 5'2
Photosets: 5
Figure: 30B-36-38
Movies: 86Mins
About Barra Brass: Beautiful blonde mommy, Barra Brass, is a voyeuristic MILF that wants to have a good time at Anilos! Barra uses her tone body and tight wet pussy to please her mans dick in her naughty hardcore video. Watch Barra unleash her wild side today!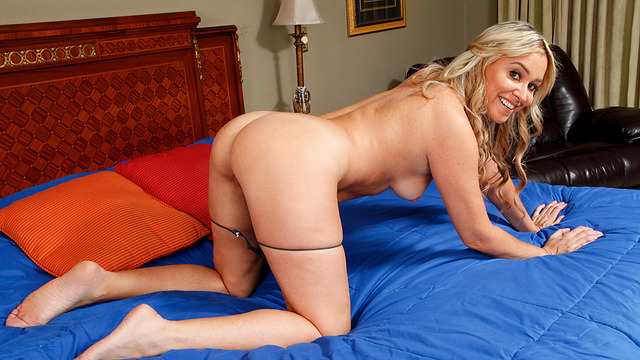 Age: 43
Location: USA
Height: 5'7
Photosets: 4
Figure: 34B-27-32
Movies: 57Mins
About Angela Harley: This 43 year old mommy from Florida, Angela Harley, loves to get wild and put on a show for anyone willing to watch! This cock craving MILF has a plump juicy ass and soft natural tits you will want to suck. Watch Angela give herself orgasms in public!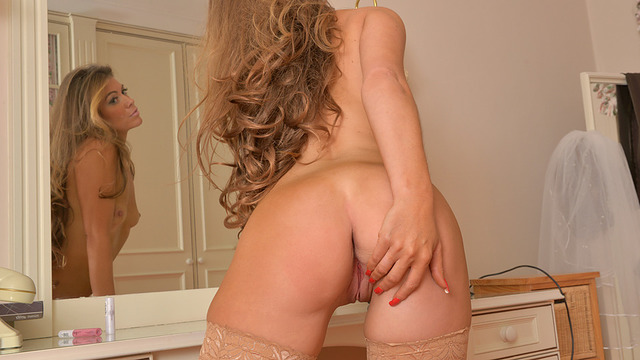 Age: 35
Location: UK
Height: 5'6
Photosets: 4
Figure: 32B-27-34
Movies: 46Mins
About Vanessa Jordan: Tanned beauty Vanessa Jordan is a sophisticated cougar with a real wild side! This sexy and fit woman has luscious locks of hair that fall down to her soft and supple ass. Take our word for it, do NOT miss watching this naughty minx!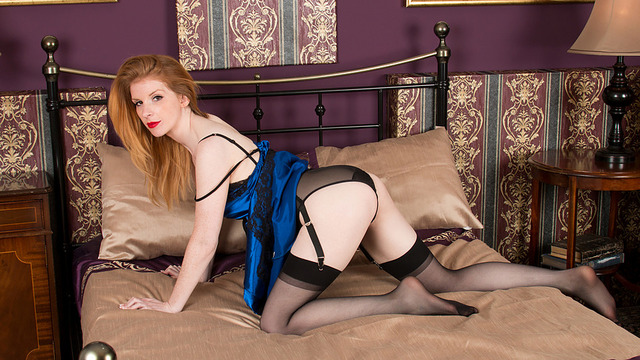 Age: 30
Location: UK
Height: 5'5
Photosets: 4
Figure: 34C-30-34
Movies: 58Mins
About Nicole Hart: Nicole Hart is a natural redhead from Ireland that seems shy at first, but opens up into a full blown sexual tigress! This perky tit MILF has a wet shaved pussy that creams with delight as she inches closer to orgasm.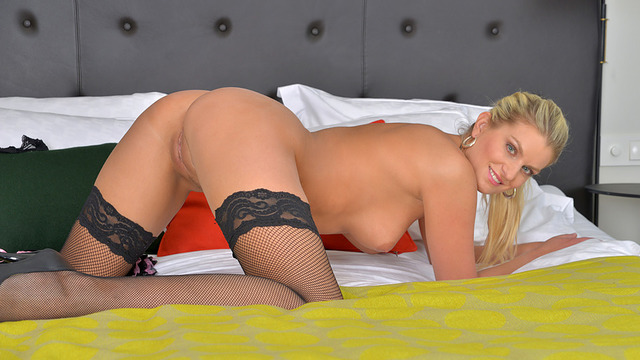 Age: 33
Location: Czech
Height: 5'7
Photosets: 4
Figure: 30C-26-37
Movies: 75Mins
About Samantha Snow: Samantha Snow is a slender MILF with perky natural boobs that are globes of perfection! This horny blonde claims to have tamed her 'rock and roll' ways, but her naughty videos would suggest otherwise! Do not miss watching Samantha cumming on Anilos!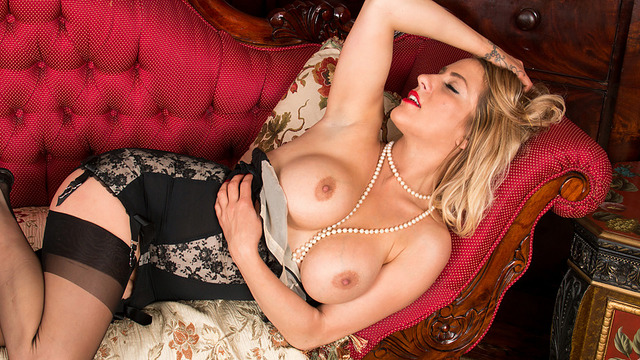 Age: 30
Location: UK
Height: 5'6
Photosets: 4
Figure: 34D-27-30
Movies: 102Mins
About Patricia Forbes: Patricia Forbes is a stunning blonde from the UK that has an exquisite body to go along with her exquisite taste. She exudes class and elegance while having a sexual deviance that is sure to get your heart racing as you watch her pleasure that pussy!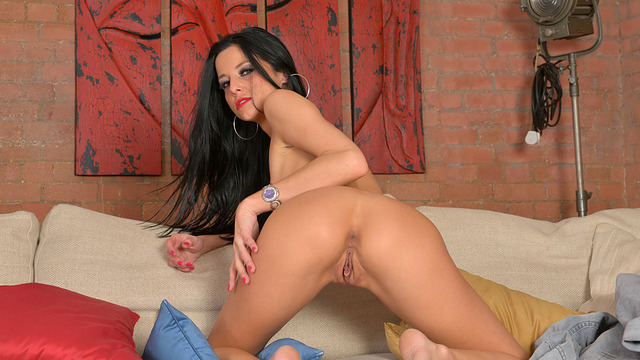 Age: 28
Location: UK
Height: 5'4
Photosets: 4
Figure: 32B-26-28
Movies: 57Mins
About Kimmy Haze: Kimmy Haze is a young MILF that has an insatiable appetite for orgasms! This raven haired babe is ultra fit and has tiny perky tits. Watch Kimmy attack her juicy shaved pussy with a ferocity that can only come from someone with experience!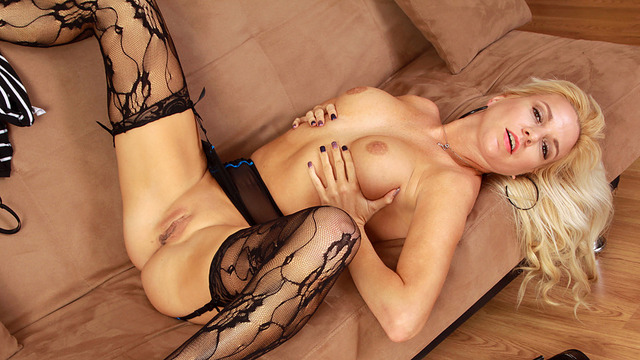 Age: 32
Location: USA
Height: 5'7
Photosets: 4
Figure: 36C-30-34
Movies: 53Mins
About Jessica Taylor: Sexy blonde MILF Jessica Taylor is curvy, naughty, and has a dark side that will turn you on! The only thing Jessica loves more than cumming is engaging in raunchy fetish play. Watch this babe turn from nice to naughty as she makes herself cum with toys!